ALL PLASTIC COAT HANGERS

50% OFF
Use coupon code AHUH20 at checkout | *Minimum order of 18 hangers.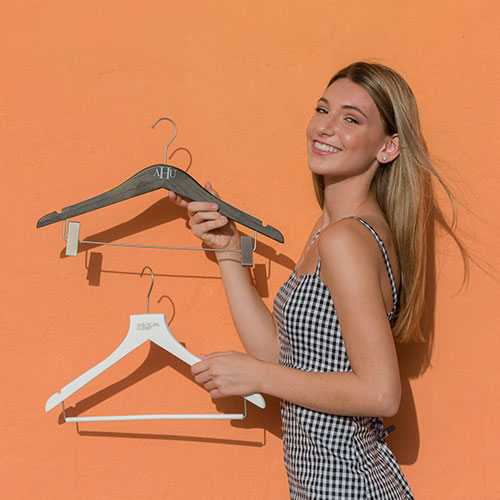 Sustainability as a Core
We design and manufacture durable, stylish hangers that stand the test of time. No more filling landfills with broken, cheap hangers. American-made in our own facilities mean you can count on quality craftsmanship for years to come without having to worry about replacements or disposable waste.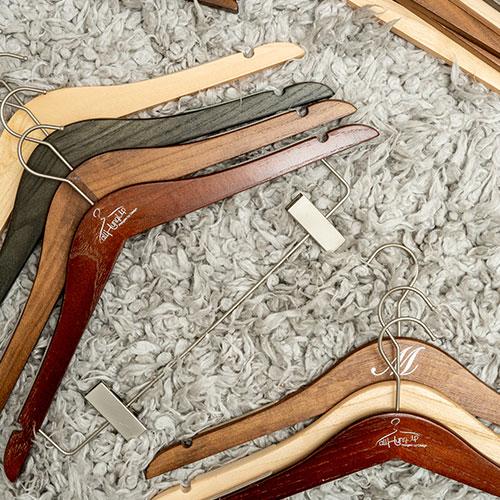 Customer Experience
Customer excellence is our focus. Communications, research, design, packaging, and delivery are areas we strive to continually innovate, giving each one of our valued customers a true VIP experience. A luxurious customer experience is equally important to us as the quality of our luxury products.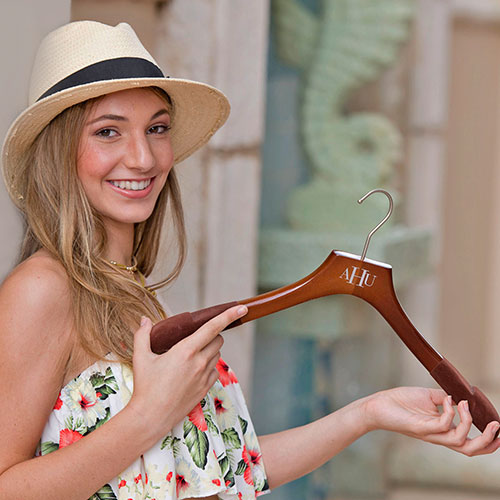 A Unique Product
We incorporate individualized style into manufacturing our unique hanger collection to serve every type of consumer. We have a product to fit your needs, whether you're designing luxury closets or simply looking for a quality upgrade.
Trusted by Luxury Retailers
See our sueded hangers in Saks Fifth Avenue and other luxury retailers across the country.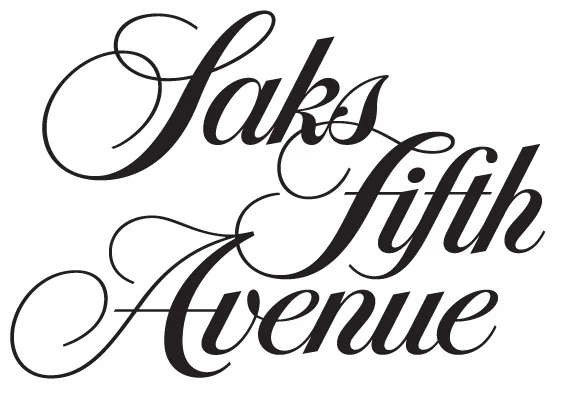 Endorsed by Dolores Catania
A Real Housewife of New Jersey
I purchased hangers from All Hung Up. The quality is impeccable. They are not only sturdy and solid but designed very well.
Susan S.
Verified Purchase
Amazing Hangers!!! On my search for high end hangers I ran across All Hung Up Hangers & I'm glad I did. Beautiful hangers!
David Eyal Alter
Verified Purchase
Received my hangers!! Very satisfied. Thank you for working with me. I will order again!
Mary Wolf
Verified Purchase
I absolutely LOVE my new pink hangers! They are beautiful, thick, sturdy and have completely transformed the look of my closet.
Annette
Verified Purchase
Amazing product! My closet is finally super organized and neat! Thank you All Hung Up Hangers!
Ingrid Zimmer
Verified Purchase
High quality and affordable hangers - will use Allhungup hangers again and gift my loved ones too.
Hamid Mahmood
Verified Purchase
These hangers took my closet from average to extraordinary! Not only are they beautiful but my clothes actually don't slip off of these hangers. In addition, the thin wood allows me more room in my closet. I love all the color choices too!
Pam Fibus Lehman
Verified Purchase
These hangers are beautiful! The texture is very luxurious and smooth but they grip the clothing. Highly recommend as a new year treat for yourself or as a gift.
Jeannie H
Verified Purchase
Hangers arrived quickly well-packed in a cute box. I found the company when searching for high-quality coat hangers for the guest closet of our new home. These Wood Luxe hangers in Mahogany Matte are high quality, beautiful and just what I wanted.
Dawns Harvest
Verified Purchase
Fast delivery and extremely caring customer service! The hangers are the best quality you can find. They are on top of your order and respond all hours including weekends. Best Customer Service you could ever expect!
Perry Vincent
Verified Purchase
These hangers are well made and beautiful! I got my husband the monogrammed luxe wood for his suit jackets. They hold up beautifully and look really polished in our closet!
Sarah Kate
Verified Purchase
My custom hangers came out beautiful and really enhanced my closet! Very professional work and the service was timely and efficient. Couldn't have asked for more! I would definitely recommend to everyone 👍
Tabatha Cross
Verified Purchase
Great quality hangers and responsive shipping department.
Clifford Thomas
Verified Purchase
I just want to let you know that I absolutely love the hangers, it is exactly the hanger that I wanted.
Tammy H.
Verified Purchase
Latest Wardrobe
Luxe Wood Hangers
Some make hangers cheaper,
Elegant and stylish to compliment your wardrobe
Proprietary shapes to keep your clothes ready-to-wear
Made with premium materials for durability
Non-slip with flocked or rubberized shoulders
Improved breaking strength over standard hangers
A variety of options and colors to fit your taste and budget
Custom monogram / engraving available